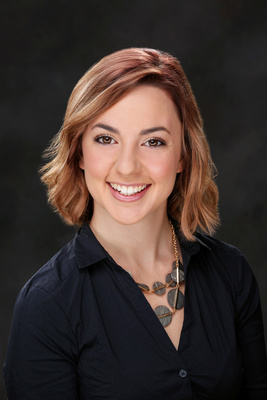 Welcome UNH Class of 2023!
The University of New Hampshire has made special arrangements to have Tim McGrath Photography on campus for senior portrait sessions ending
Friday, April 28th!
There is No Charge for your senior portrait session!
Each senior photographed will have the opportunity to view a vast collection of poses, including traditional portraits, creative headshots, Grad Cap & Gown Poses and order Senior Portraits at special rates for family and friends! Bonus: For each 2023 senior photographed a tree will be planted in the name of The UNH Class of 2023 by the non profit group Plant-it 2020!
Our Photographers will be set up in

MUB Room 207

for portrait sessions
We suggest Business attire for your session, solid colors look great with our grey toned background.
Please schedule your appointment below - IMPORTANT - all fields must be completed in full in order to receive notice when your portraits are ready to be viewed.
It's Time To Celebrate Your Success!
Do Not Miss the chance to have your senior portrait taken!
Sign Up Now!